Page 2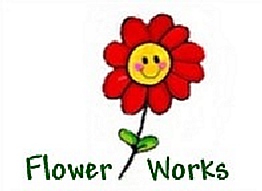 Country Flowers

We gladly accept Paypal! To join, please click payments by Paypal below!


All of our beautiful flowers are only

$8.75ea.

even special orders, such as (color combinations!) Ordering information is on the bottom of the page...
FREE SHIPPING!

Below is our Flower Gallery #2 and the sweet poems that accompany them! Enjoy!!!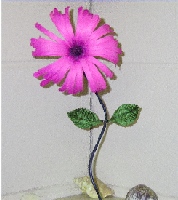 "HOT PINK"
Hot pink and classy she'll
light up your night,
but cover your eyes
she's neon bright!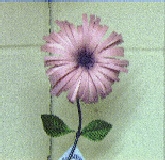 "PINKEE"
Isn't she cute all
dressed in pink,
if you look real hard
she'll give you a wink!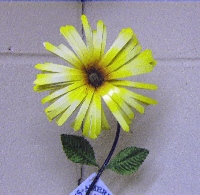 "DAISY"
Bright and sunny she's
a little bit lazy
she'd rather play when
its warm and hazy!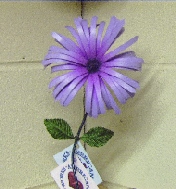 "CALLI"
Is she purple or a
shade of blue? She
smells like lavender
is that a clue?!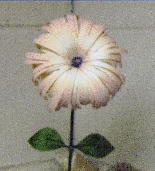 "GEORGIE"
This peachie lady
is to darn cute
is she a flower?
or is she a fruit?!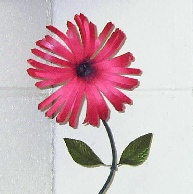 "ROSALITA"
All dressed in red
she's the talk of the
town. A prettier flower
just can't be found!

ORDERING INFORMATION....
FREE SHIPPING!
To order any item just click the "add to cart" button,to view the contents of your cart and to pay for your order via PayPal please click the view cart button below. To pay by check or money order please click "PAYMENT FORM"