Page 3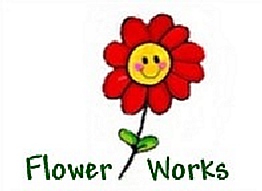 Country Flowers

We gladly accept Paypal! To join, please click payments by Paypal below!


All of our beautiful flowers are only

$8.75ea.

even special orders, such as (color combinations!) Ordering information is on the bottom of the page...
FREE SHIPPING!

Below is our Flower Gallery #3 and the sweet poems that accompany them! Enjoy!!!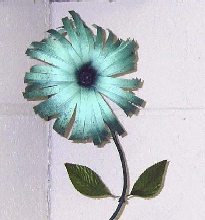 "SERENA"
The color of spring
she plays everyday
her favorite months
are April and may!

There's more beautiful flowers on the way, such as our

"BLACK DELILAH"

flower, for all you gothic fans and our

METALLIC

Collection of Gold, Silver, Brass, and Copper flowers! You have to see them to believe em'! So keep on coming back!!!
Coming soon...

"NIGHTMARE"

our special

HALLOWEEN

flower! He'll scare the "petals" outta you!

ORDERING INFORMATION....
FREE SHIPPING!
To order any item just click the "add to cart" button,to view the contents of your cart and to pay for your order via PayPal please click the view cart button below. To pay by check or money order please click "PAYMENT FORM"